8 September 2021
As Ark Soane Academy opens its doors, LocatED looks back at the school's journey.
We are delighted that pupils will be welcomed into the first phase of Ark Soane Academy's school buildings to be completed this autumn. This is the first major milestone for LocatED's mixed-use development scheme in Ealing, combining a new school and 116 new homes on one site. We wish the pupils and teachers the best of luck for their first term.
Phase one of the project will provide new classrooms, a science lab, art room, music practice rooms, and a large flexible performance space. Phase 2 will provide further teaching accommodation, a four-court sports hall, activity studio, fitness gym, and MUGA.
We will continue our hard work with our development partners, Countryside Properties and the DfE, looking toward the autumn of 2022, when the second stage of the school development will be complete and residents will be welcomed to their new homes on the site. We are excited to see our vision for the site's full potential realised and to see children excelling in their new learning environment. 
More about the project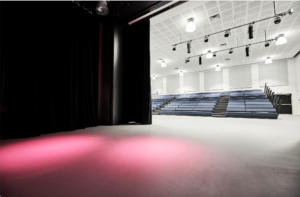 LocatED strives to provide pupils with school places in modern, high-quality environments. Our commitment to our stakeholders, to children, families, and taxpayers, requires us to think creatively and consistently push ourselves beyond our limits to ensure we are delivering projects that are not only beneficial to the communities we work in, but also cost-efficient. 
Ealing saw a 31% increase in birth rates since 2009 and with it a rise in demand for school places, along with local demand for housing. The former West Acton College site was acquired by the Education and Skills Funding Agency (ESFA) in 2015 and identified as providing enough space for a 1,200 place secondary school. 
Subsequently, LocatED took on the project to bring the school forward as part of a mixed-use development scheme, with the new homes built on the site helping to offset the school construction costs. These efforts represent the first mixed-use educational scheme in the area, seamlessly integrating homes and a school all on one site. 
One of the most exciting aspects of any project are the changes we expect it will bring not just to students, but to their families and the wider community. In addition to helping to revitalise the area immediately surrounding the site, a new pedestrian route will provide improved local access, helping to encourage engagement with the development. 
A community access agreement will also enable wider use of the school's sports facilities, helping to ensure Ark Soane Academy becomes an integral part of the local neighbourhood.
See more images of the new school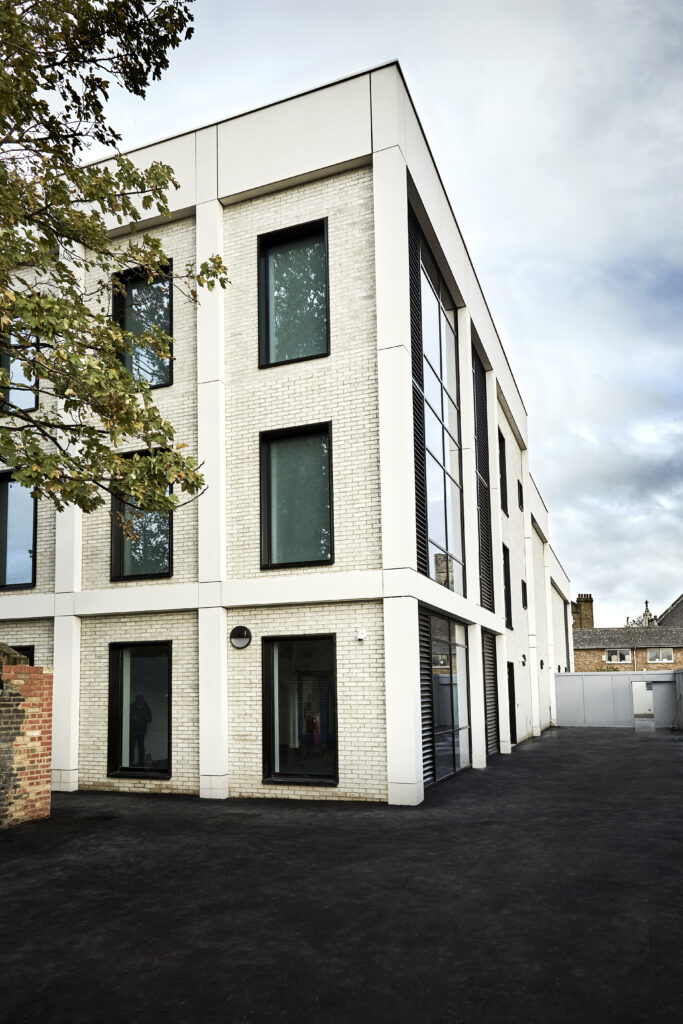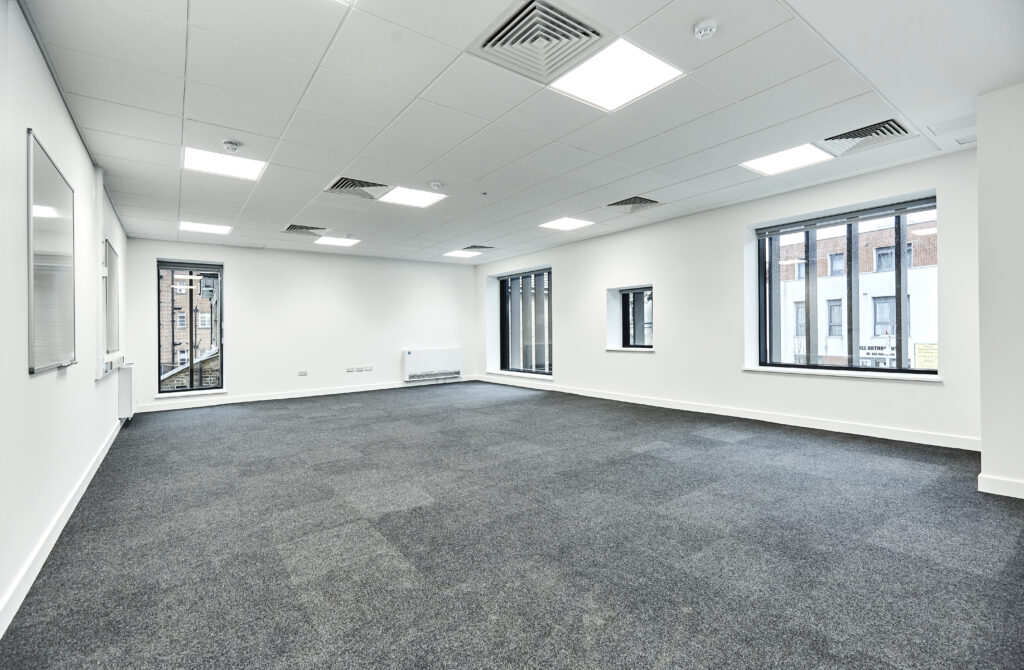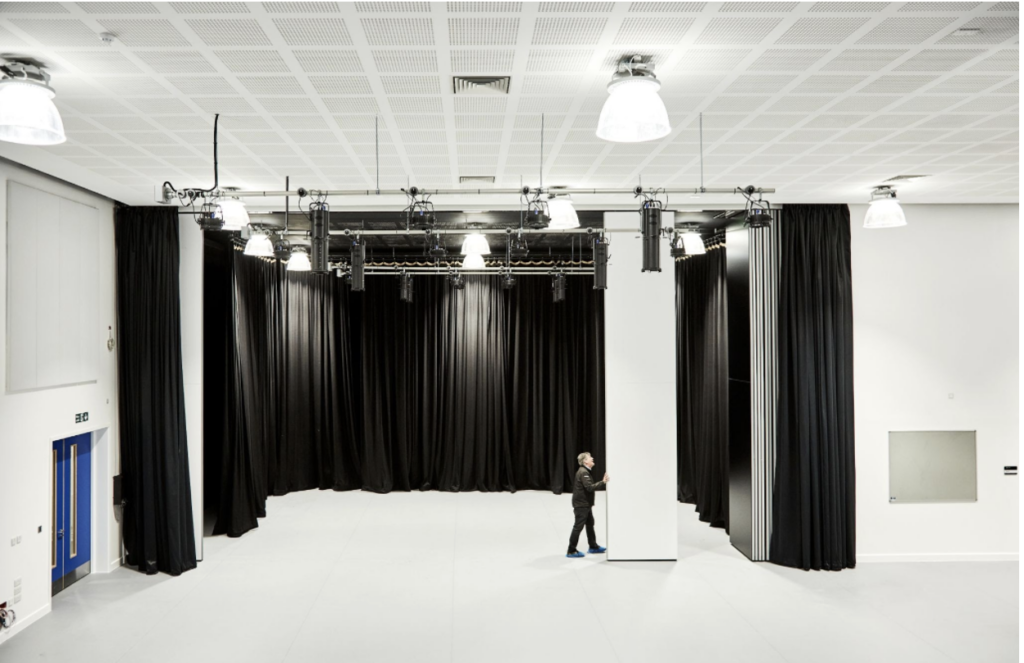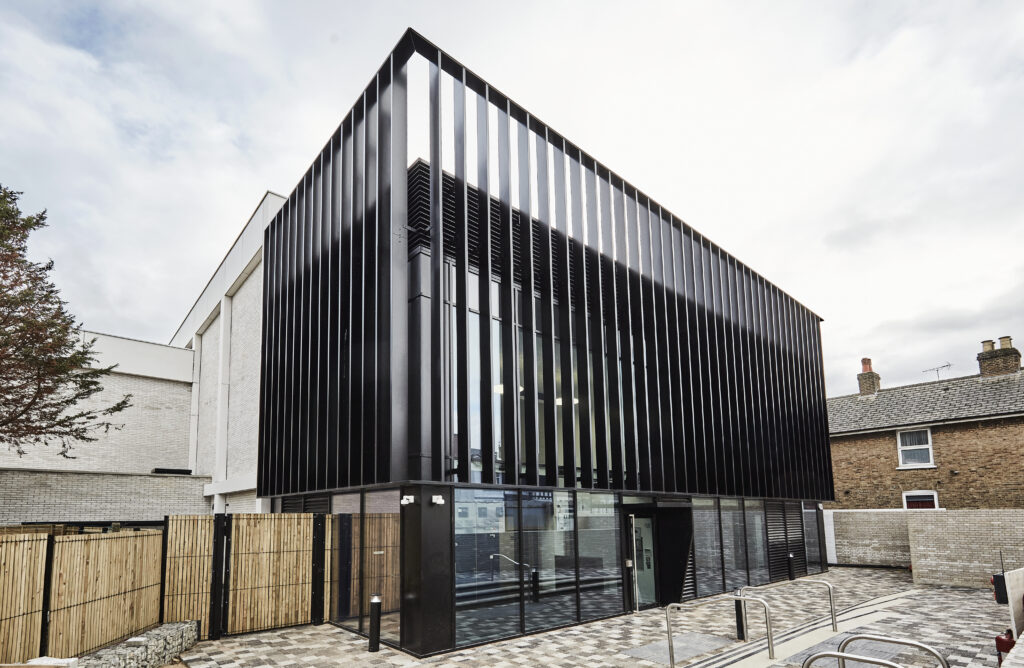 Images kindly provided by Architecture Initiative and Soren Kristensen.