Download our latest list of live site requirements
May 2022 Site Requirements List PDF Format
May 2022 Site Requirements List Excel Format
LocatED has funding secured and available to acquire land and buildings for new schools in England.
LocatED operates at pace and has exchanged contracts in 14 days.
LocatED is highly competitive in the market.
LocatED has individual acquisition budgets to spend on sites that can deliver 10,000 to 175,000 sq. ft. gross internal floor area. These can be brownfield; greenfield; mixed-use sites; and existing buildings, that can satisfy the building size requirements.
LocatED does not dictate the acreage of sites required for schools as we can deliver large schools over multiple storeys on very restricted sites in many areas – the key is the ability to deliver the required floor area.
WE WILL CONSIDER
Whole or part buildings with development/extension capability
Land and development sites on or off market
Derelict and heritage buildings
Sites of all planning designations
Space as part of wider developments
GET IN TOUCH WITH POTENTIAL SITES
WHAT IS A SCHOOL SITE?
LocatED thinks differently – Education and residential (circa 9 units)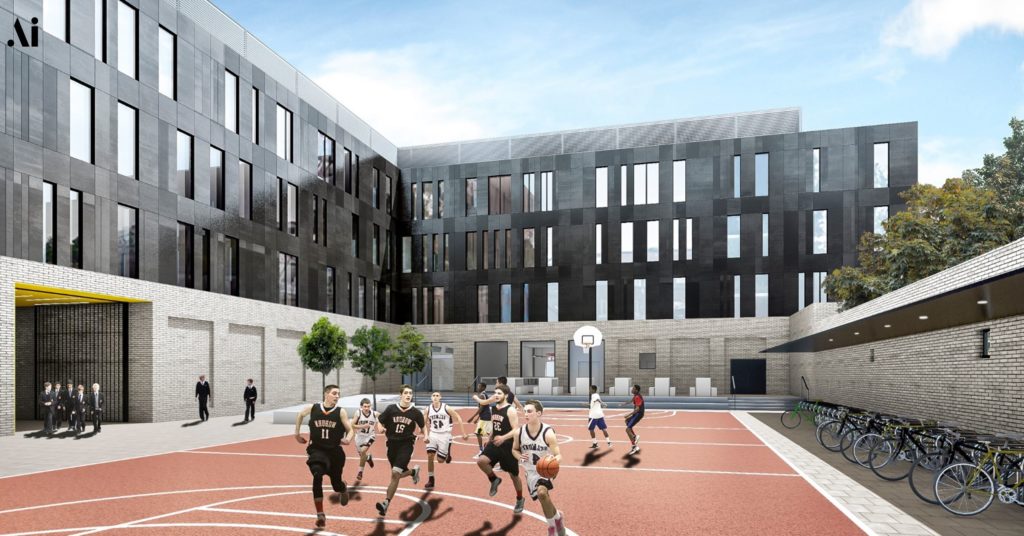 Fulham Boys School, Fulham
Education conversion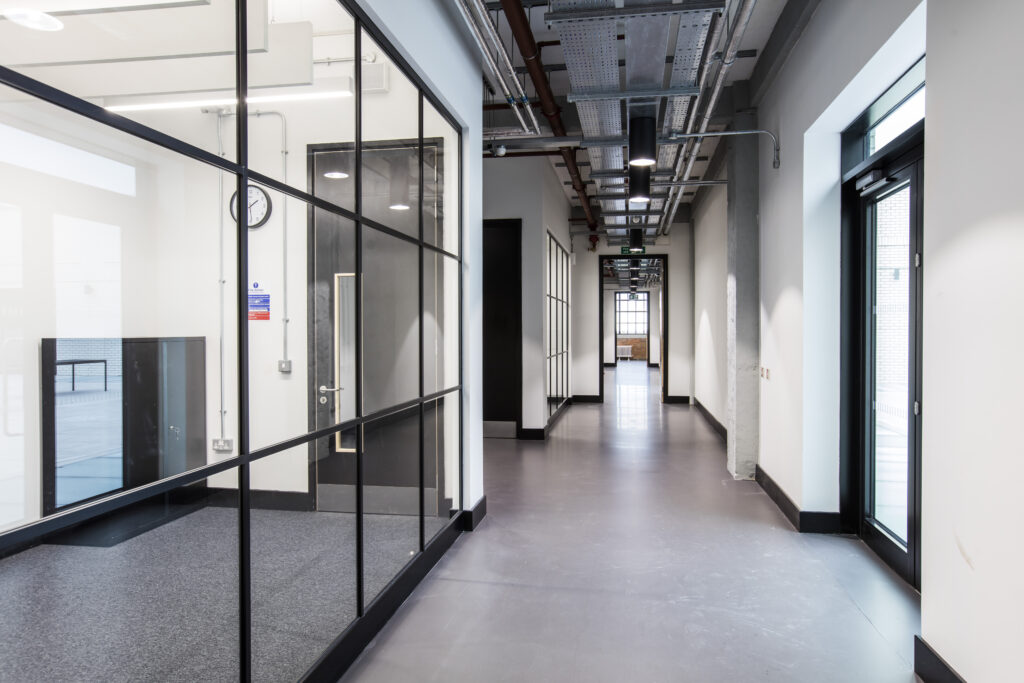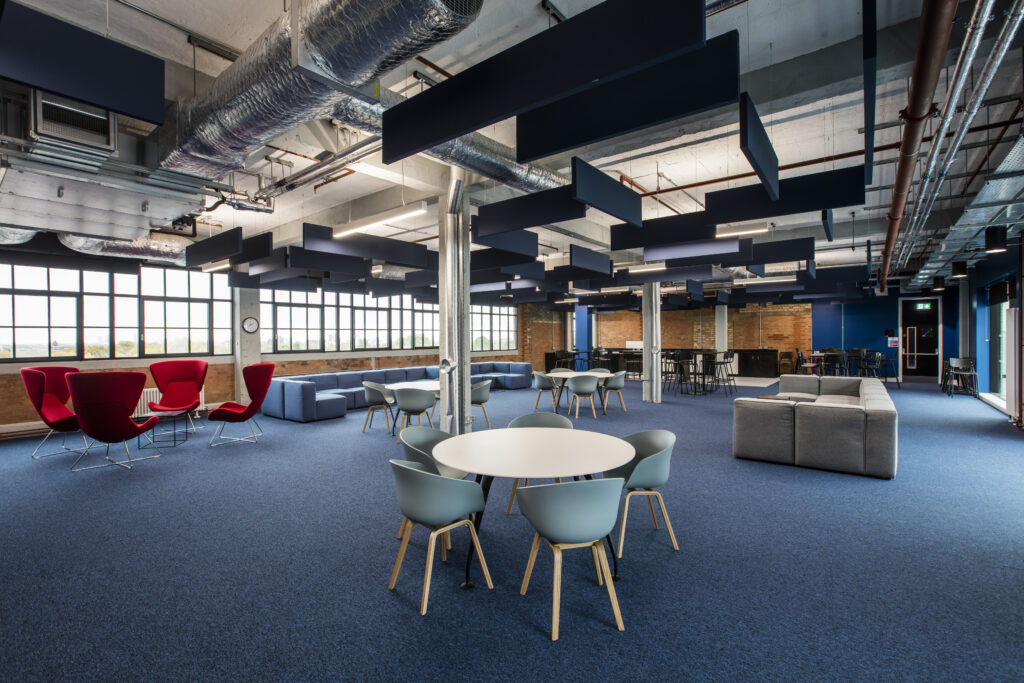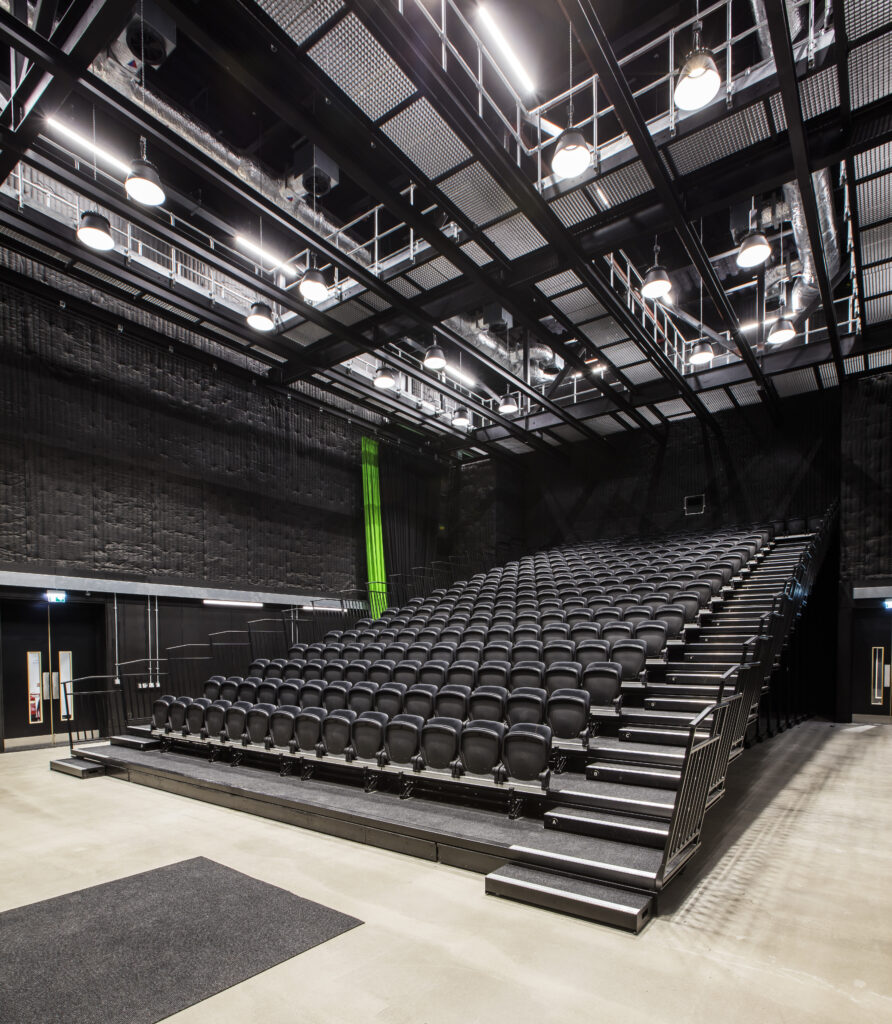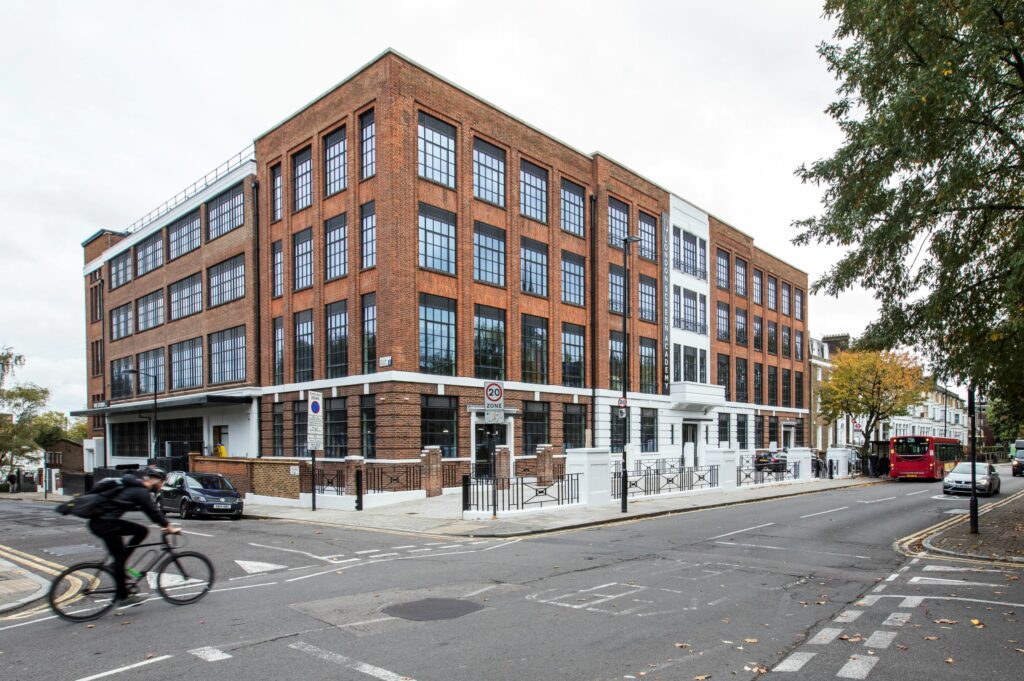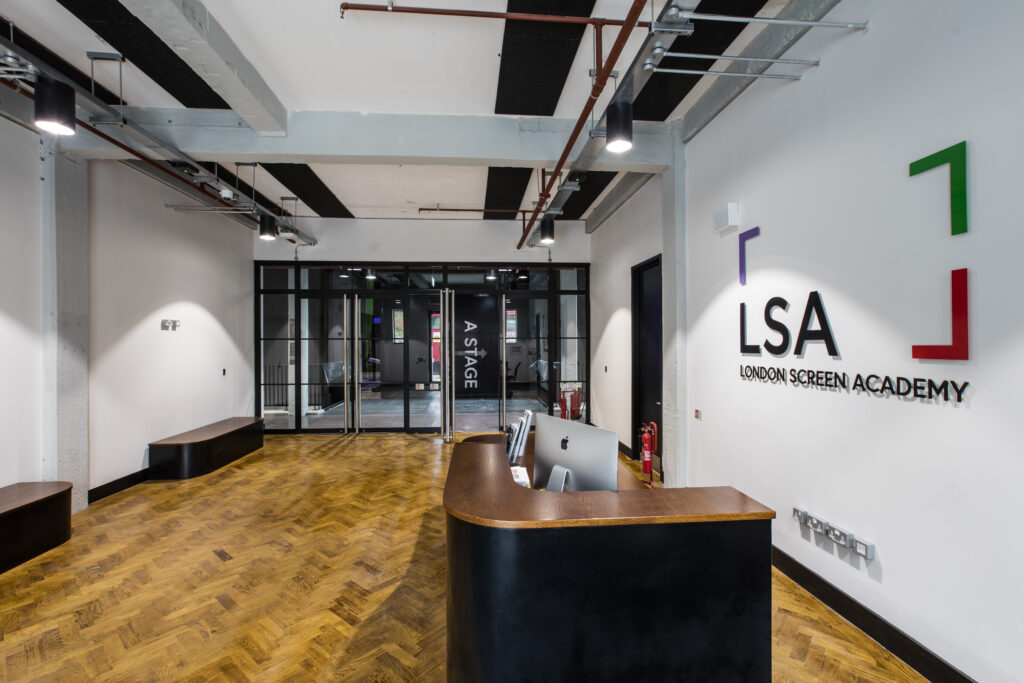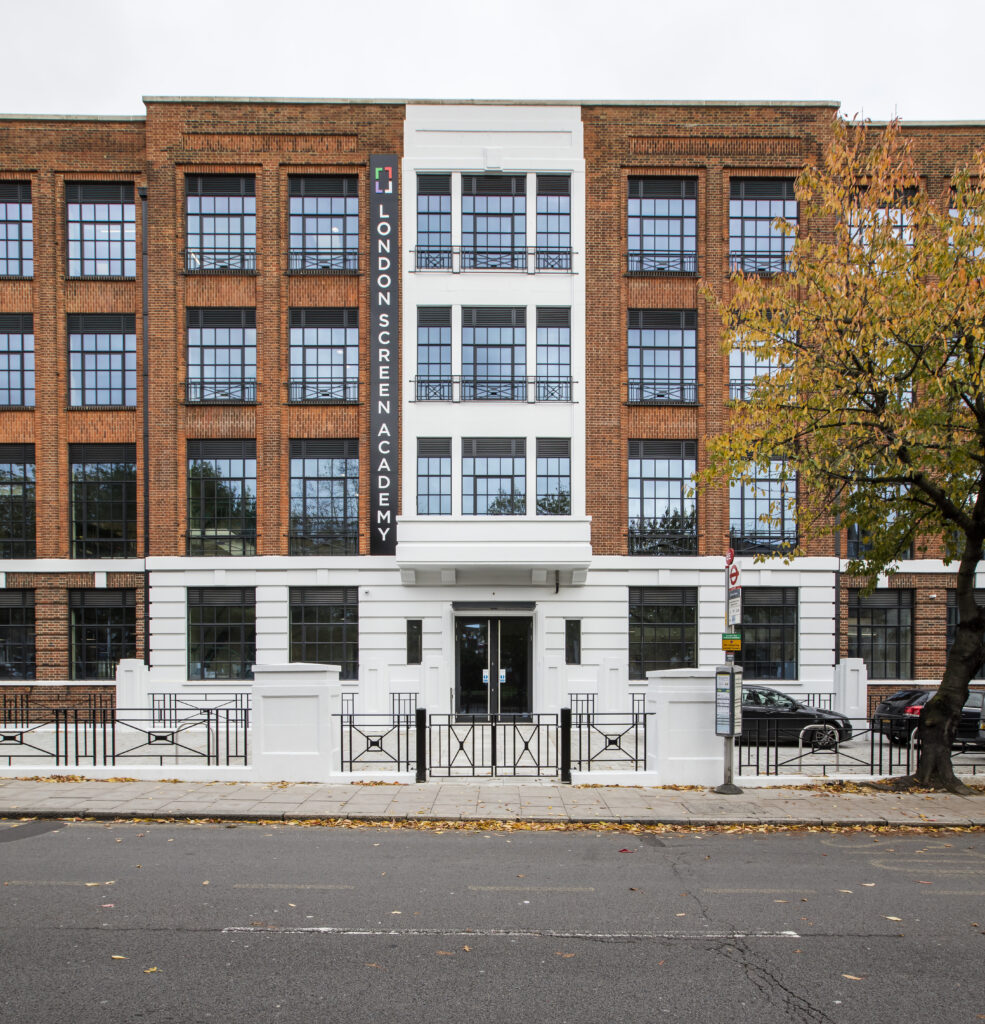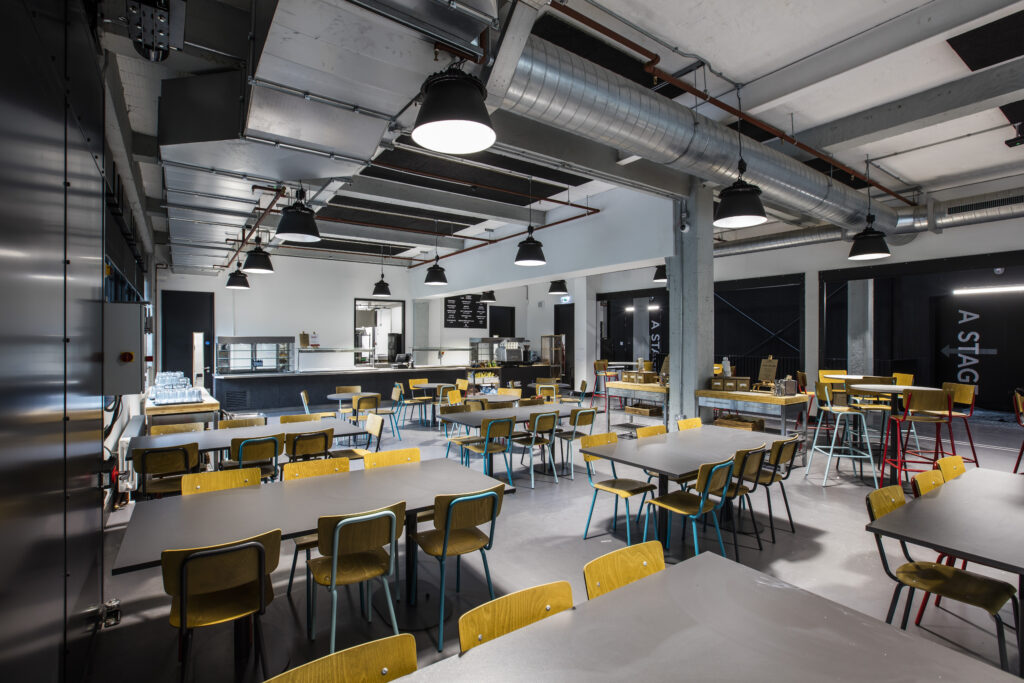 London Screen Academy, Islington
Education and residential (circa 116 units)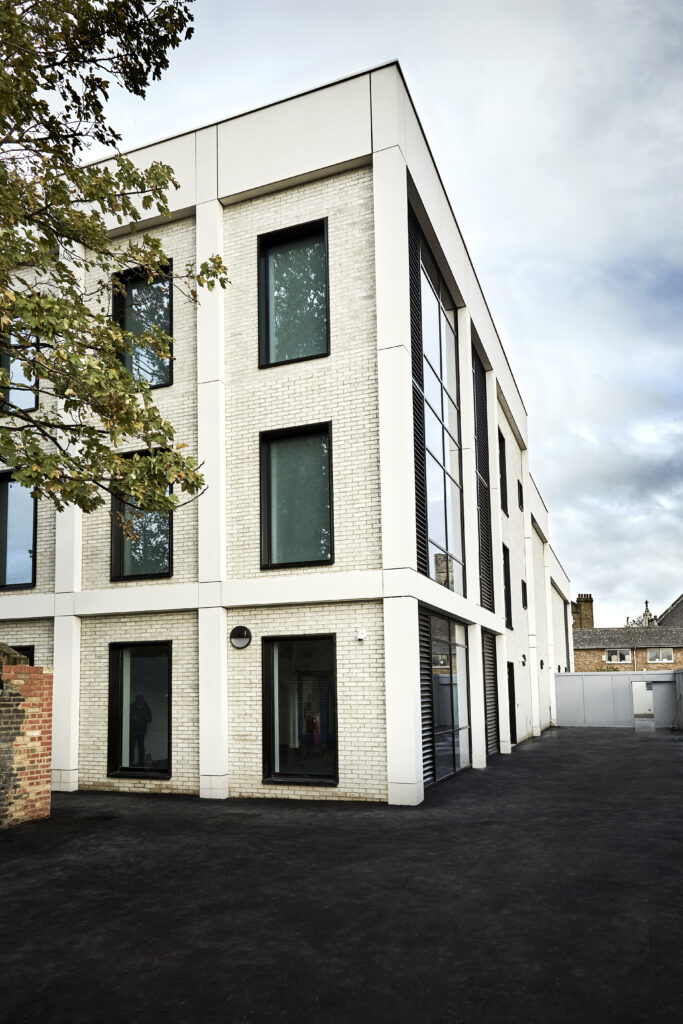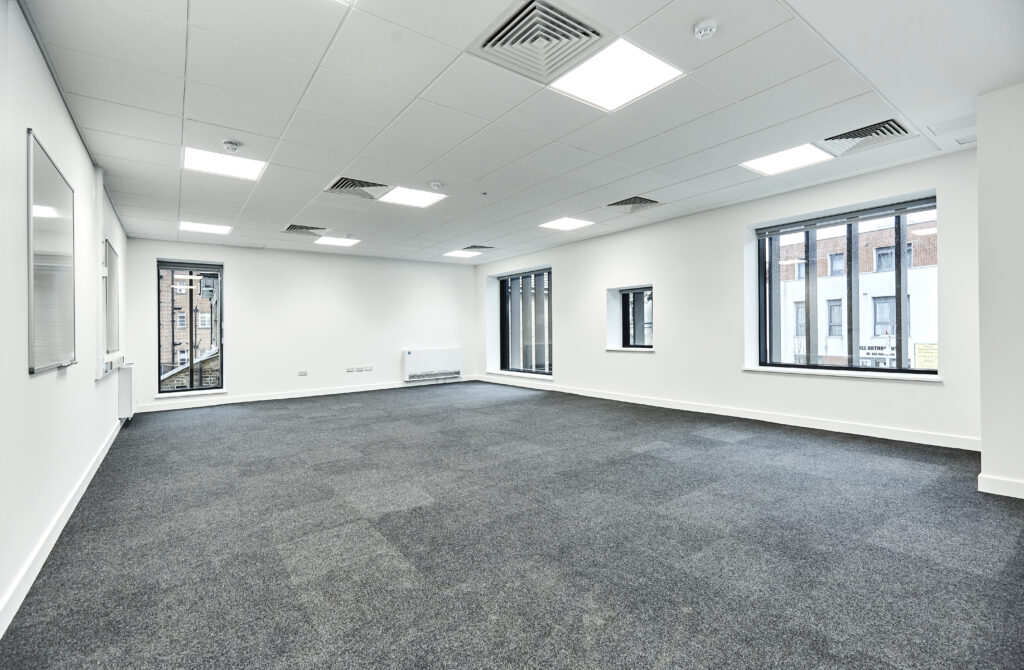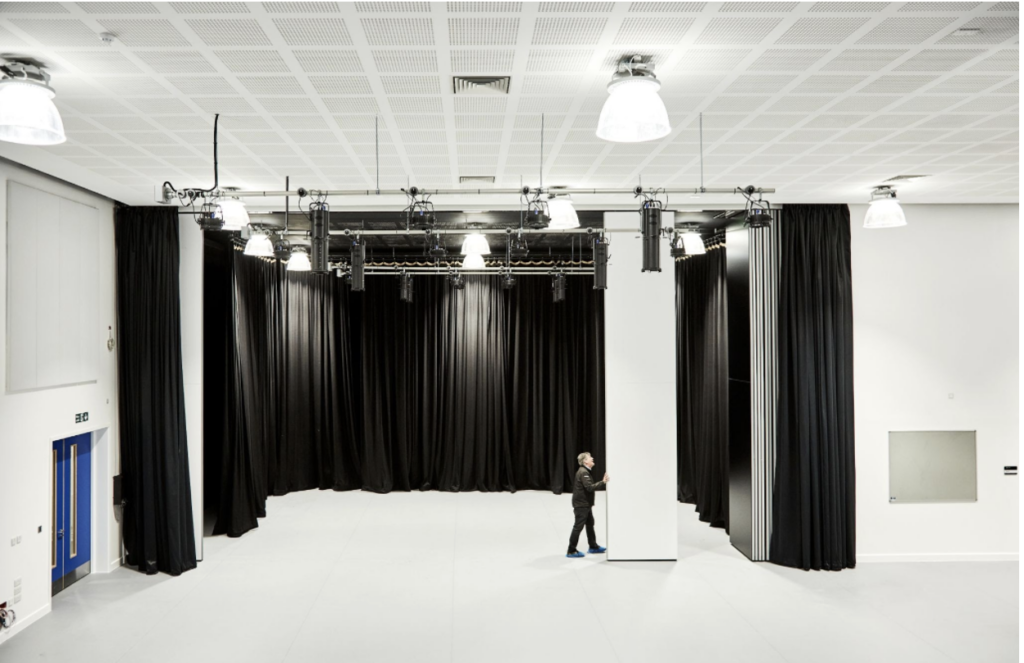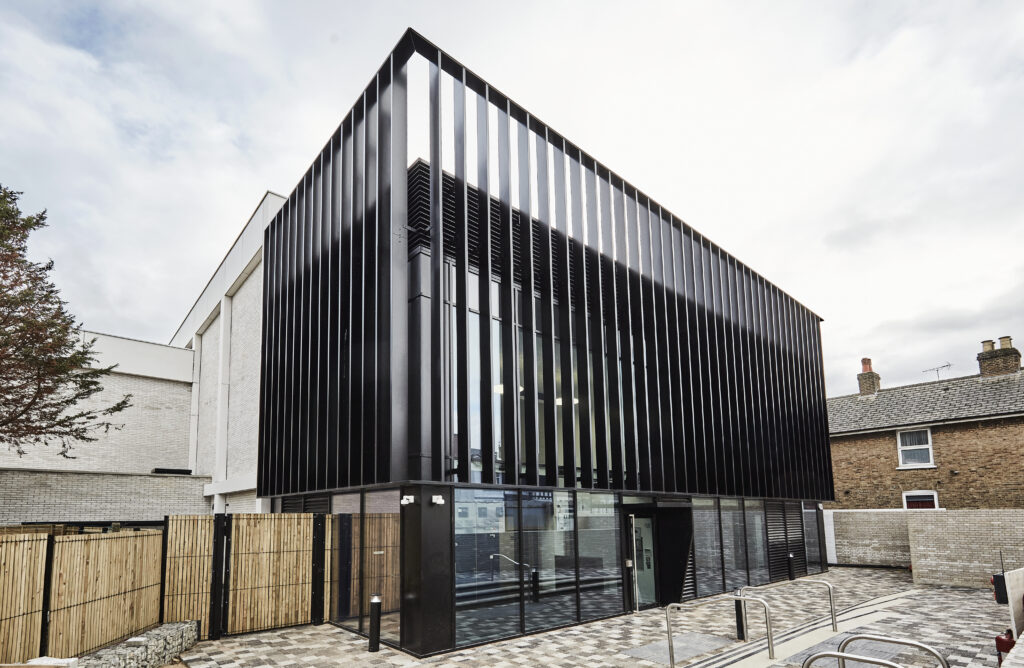 Ark Soane Academy, Ealing
Images kindly provided by Architecture Initiative, Luke Hayes and Soren Kristensen.