10 September 2021
As Christ Church Secondary Academy opens its doors, LocatED looks back at the school's journey.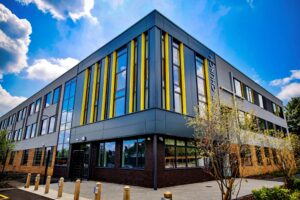 Moving through the brand new hallways of Christ Church Secondary Academy, it's hard to believe that just a few years ago, the site had lain barren for decades. With the school's September opening, however, this site will now serve as a vibrant hub for students to learn, for teachers and staff to work together, and as a centre point for the community. 
In 2017, LocatED was brought in to assist with a site search for a 1,550 place secondary school in Birmingham. What would eventually become the site of Christchurch Secondary Academy was purchased from Birmingham City Council. Christ church has a "special place" in the heart of Chris Bellamy, one of our senior surveyors, as the first project he took before LocatED's Investment Committee. 
Prior to the construction of Christ Church Secondary Academy, led by the DfE, the school site was underutilised green space surrounded by a residential area. The school's arrival will not only bring an opportunity to regenerate the area, but will also encourage increased competition for Birmingham students among existing secondary schools. 
All that was missing from those brand new halls were the students. We can't wait to see them flood the school's corridors this September and to see all that they will go on to do in Birmingham and beyond.
Take a virtual walk through the corridors of the school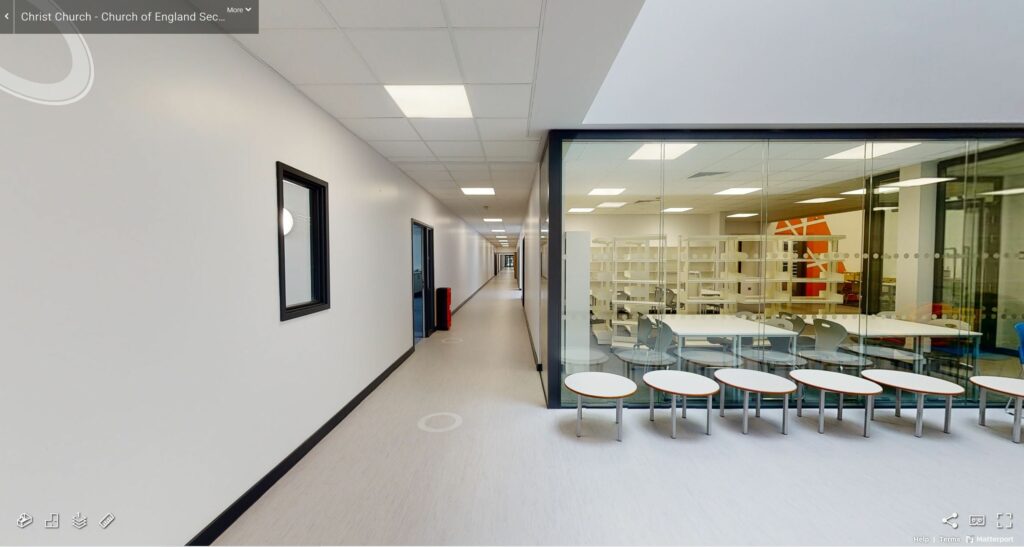 3D walkthrough and photography kindly provided by Willmott Dixon.