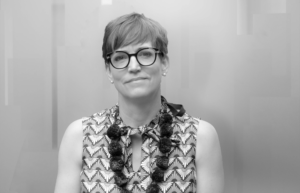 Email: lara.newman@located.co.uk
Phone: 07973 688896
Address: LocatED Property Ltd, Finlaison House, 15-17 Furnival Street, London, EC4A 1AB
Assistant: joanna.becker@located.co.uk, 07968 956574
Biography
Lara has over 25 years' experience in property and development. Having worked with many of the UK's biggest landowners, agents and developers, Lara has held a number of strategic leadership and board positions.
Her experience of property deals and complex capital investment projects for government education capital programmes underpinned her determination to bring commercial insight and rigour the DfE's free schools development programme.
Lara's vision for LocatED has brought together a team of experts able to bring both experience and pace to the delivery of new schools.
Under Lara's leadership, LocatED has acquired 196 sites for schools, facilitated over 100,500 new school places, and in doing so, has driven savings of many millions of pounds for the public purse.
Building on proven capacity and success, Lara is now expanding the scope of LocatED to provide development expertise further across the education estate, and other areas of the public sector.
Find out more about careers at LocatED here.