21 April 2017
Be part of the solution to deliver world-class schools for future generations of children. Landowners, agents and developers with sites and buildings that can deliver 10,000 to 175,000 sq. ft. GIFA, contact us to discuss our current requirements for 100+ sites.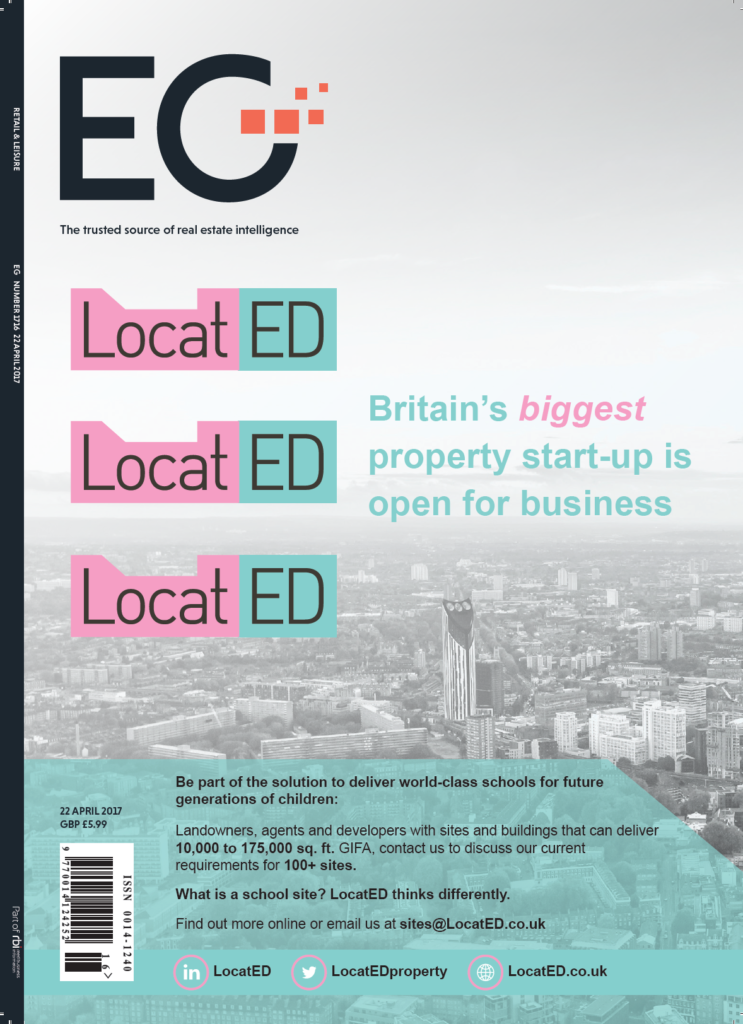 What is a school site? LocatED thinks differently.
Find out more through our website or email us at sites@LocatED.co.uk.