9 September 2021
As School 360 welcomes its first pupils, LocatED reflects on the new school project.
Following the 2012 Summer Olympics, Stratford has become one of the most dynamic areas for development in London. In that time, the area has helped to supply inventory for much-needed urban housing in Stratford suitable for families who wish to live in London and the immediate area. Sugar House Island, and its generous provision of three-bedroom houses, has become a sought-after residential area for these families.
The population influx highlighted the need for a school to serve these families and the wider community. In the spring of 2019, LocatED worked to secure a site for a new primary school for 420 pupils on Sugar House Island. We then took forward the project to oversee the construction of the school, partnering with the developer, Vastint UK; LocatED facilitated a "turn-key" agreement which saw the school open in its new building this September. 
The result of this collaboration is a truly unique primary school spread over four storeys, including an indoor sports hall as well as outdoor play areas both at ground level and on the rooftop, with outdoor learning spaces that promote children's oracy skills. Area residents will also have access to these sports facilities, further cementing the school's place in the future of an area steeped in the history of British trade, technology, and science. Here at LocatED, we can't wait to see just what that future holds for the pupils, teachers, and staff who will be key in shaping it.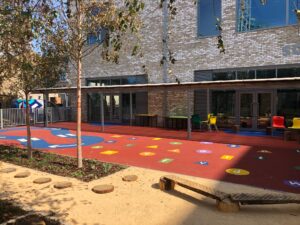 More about the project
Unlike many projects, it was the developer and landowner that submitted the planning application for the school, procured the building and fit-out works, and provided the necessary infrastructure. Once the works were completed as per the plans and specifications agreed with LocatED, the school trust entered into a commercial lease with Vastint. This deal structure has allowed LocatED to transfer the planning and construction risk to the developer without sacrificing quality of design or durability of materials and represents excellent value for money to the taxpayer when compared with similar new school projects. 
LocatED and our partners carefully managed construction on such a constrained site and grappled with the question of ensuring a school could flourish in this densely urban area, despite the site's smaller than usual size. This challenge was a valuable opportunity for LocatED and our team of experts to consider how to maximise the site's potential; the solution was to spread the school over four storeys, and include an indoor sports hall as well as an outdoor play and learning spaces at ground level on on the rooftop.
See more images of the new school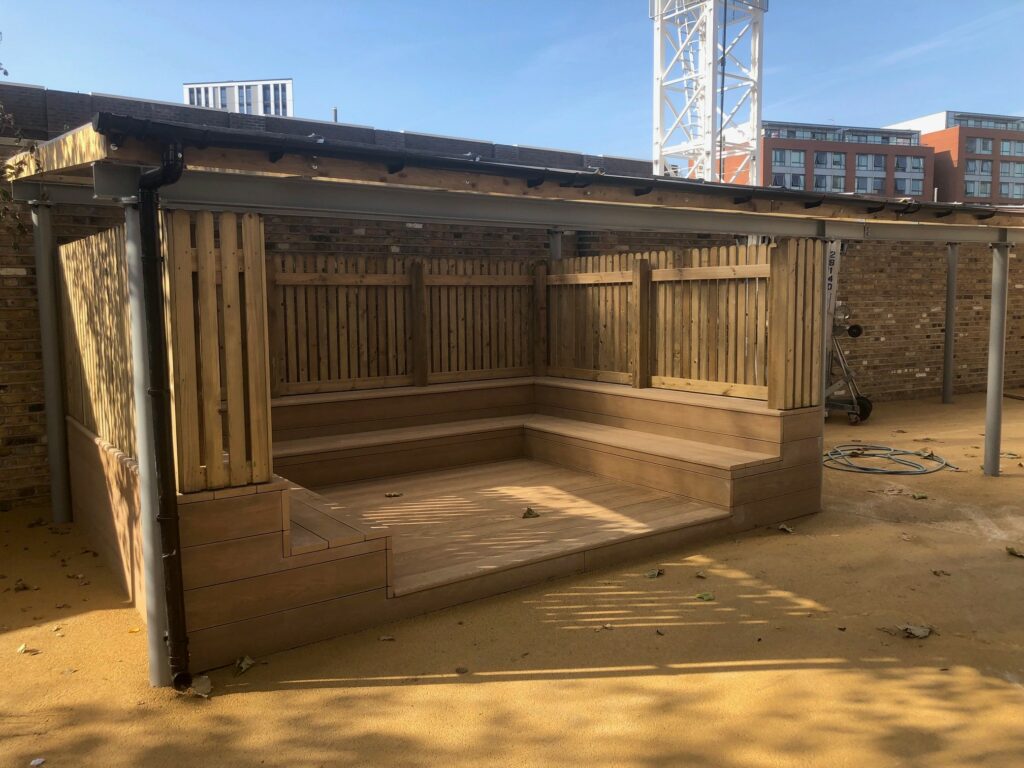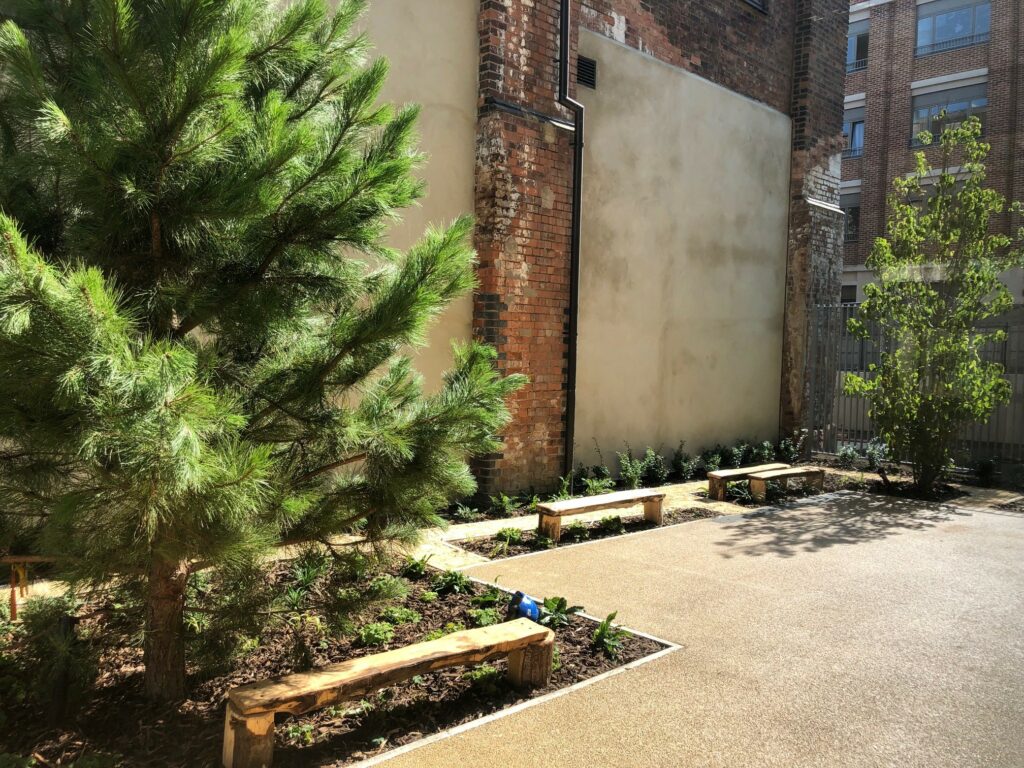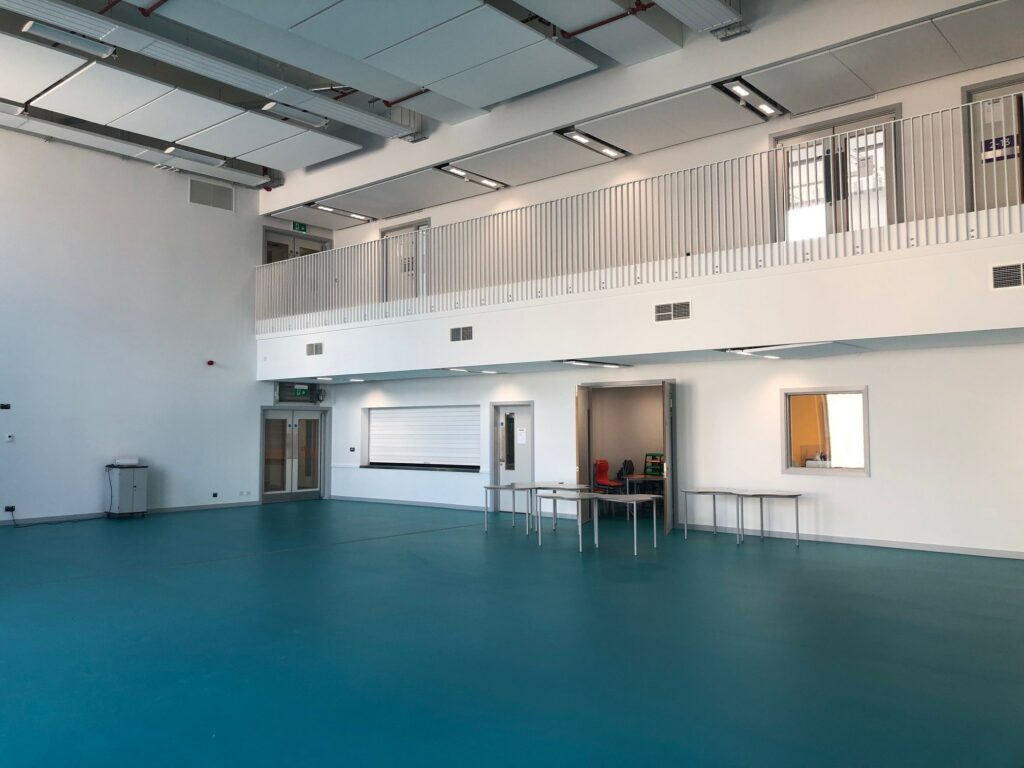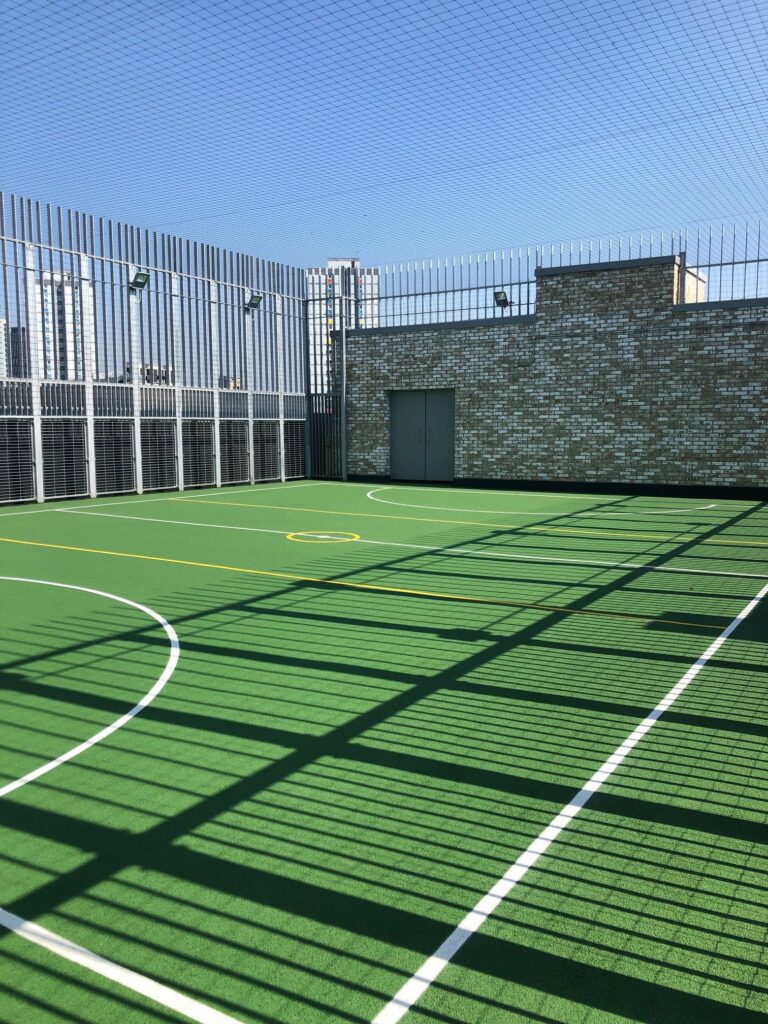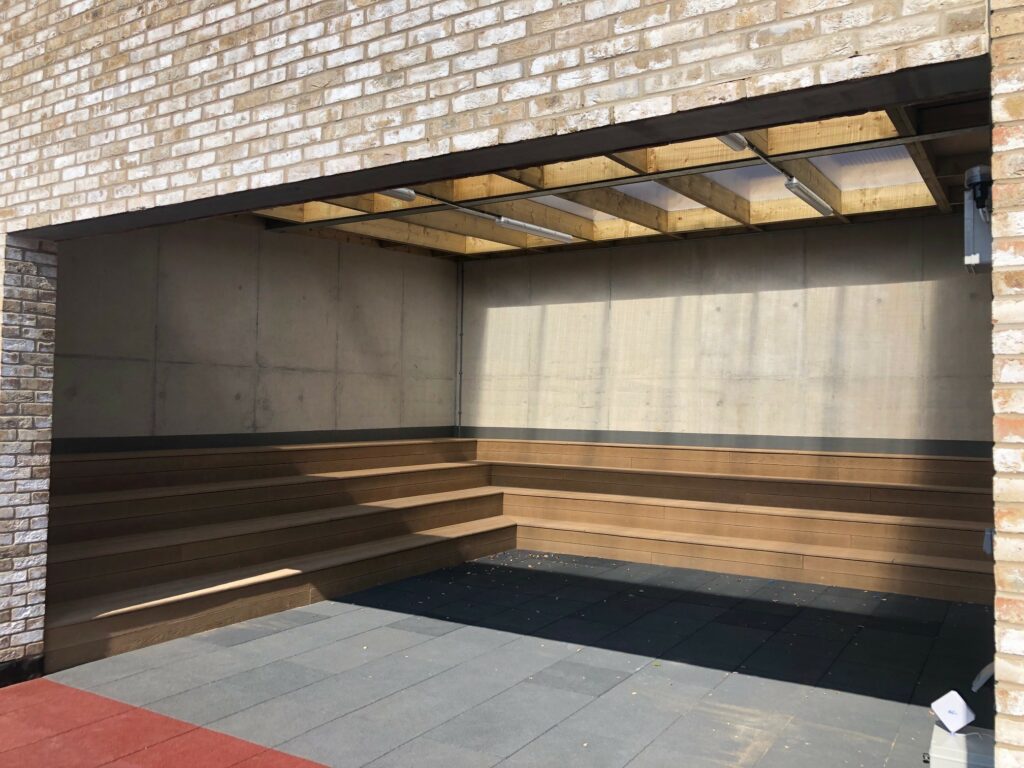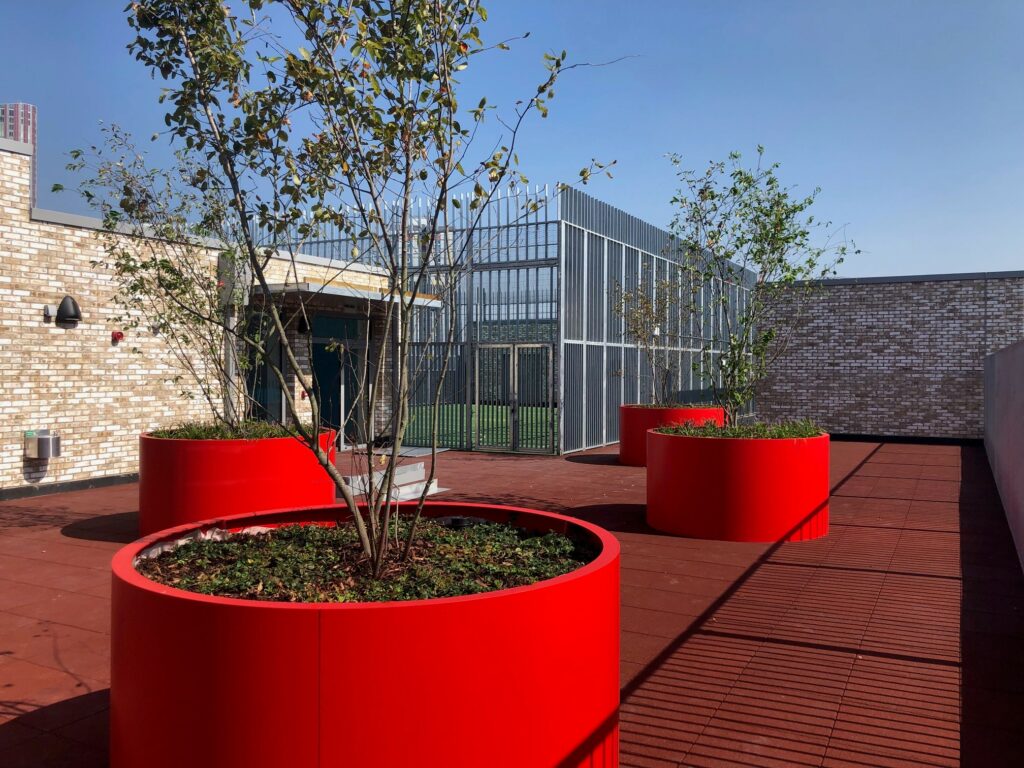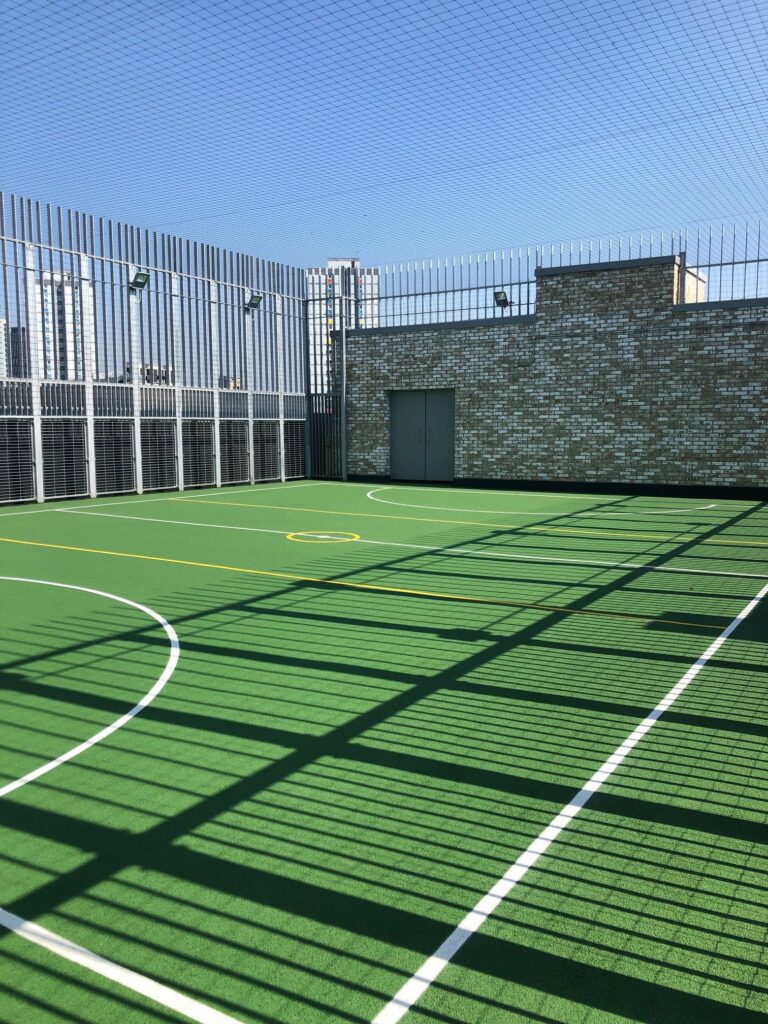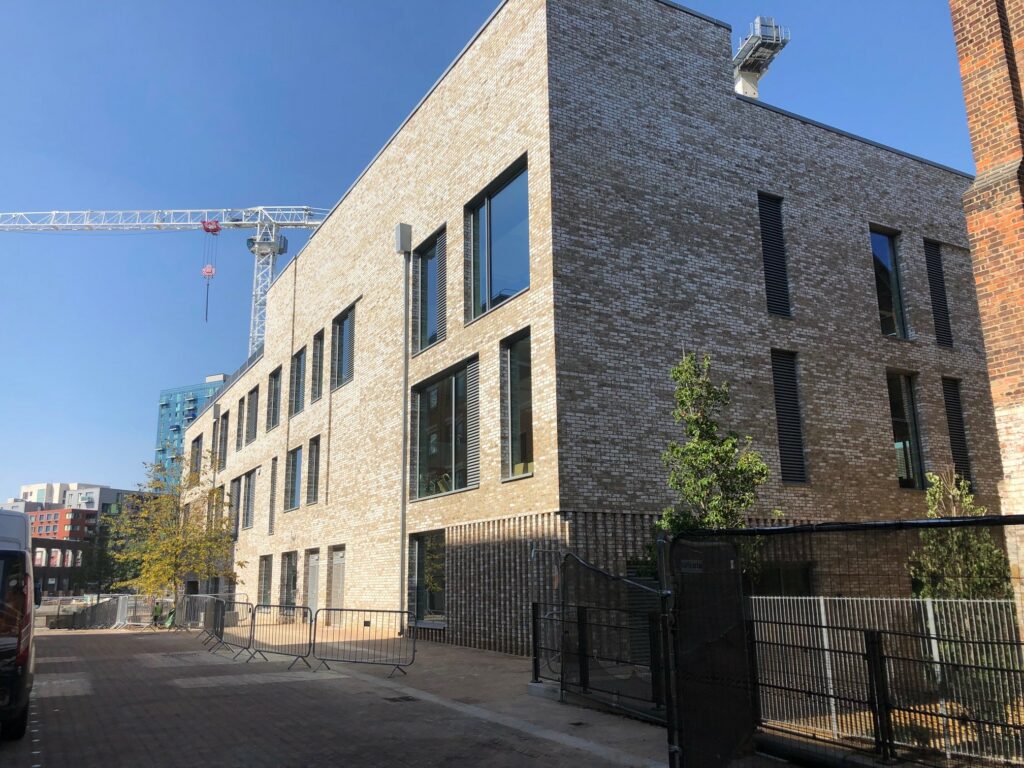 Drone and aerial photography kindly provided by MidGroup.